Join fellow prison yoga teachers and letter writers for a powerful shared experience of silent meditation, Fri- Sun September 3rd-5th at Holland House, Worcestershire – or on Zoom Sat 4th September.
Since the PPT was established in 1988, meditation has been central to our work of helping people in prison discover the wonder of their lives through sitting in silence. The practice has helped countless thousands of people on their own spiritual path of deep acceptance and joy right in the midst of extremely trying conditions.
This retreat reflects the importance of this aspect of our work with prisoners. It offers an opportunity for silence and space to deepen your own spirituality. Priority is given to teachers working in secure settings and those about to start, and to volunteer letter writers. Those who have been before and those who have not are equally welcome.
'The benefits of meditation have proven to be profound in my case. Awareness of how I feel has allowed me insight into how my actions were affecting those around me, and also that be being aware of that, I was able to create a more positive immediate environment. Every morning I practise meditation for 30 – 45 minutes. I'm not perfect. I make mistakes but thankfully I learn quickly and prevent any further problems. Long may this continue!'

A letter from a prisoner, HMP Oakwood
The retreat will be in silence, from after Friday's supper to just before lunch on Sunday. Each day there will be a talk and opportunities to speak one-on-one with a retreat facilitator. Each meditation period is a combination of sitting and walking: 25 minutes of sitting, five minutes walking, 25 minutes sitting, and so on.
We'll practise a simple breath-based meditation together and send you guidance notes in advance. You may have an established meditation practice different to the one we are offering. If so, please keep an open mind. There is great power in us practising together. We missed gathering in person last year and it will be beautiful to sit together again.
The venue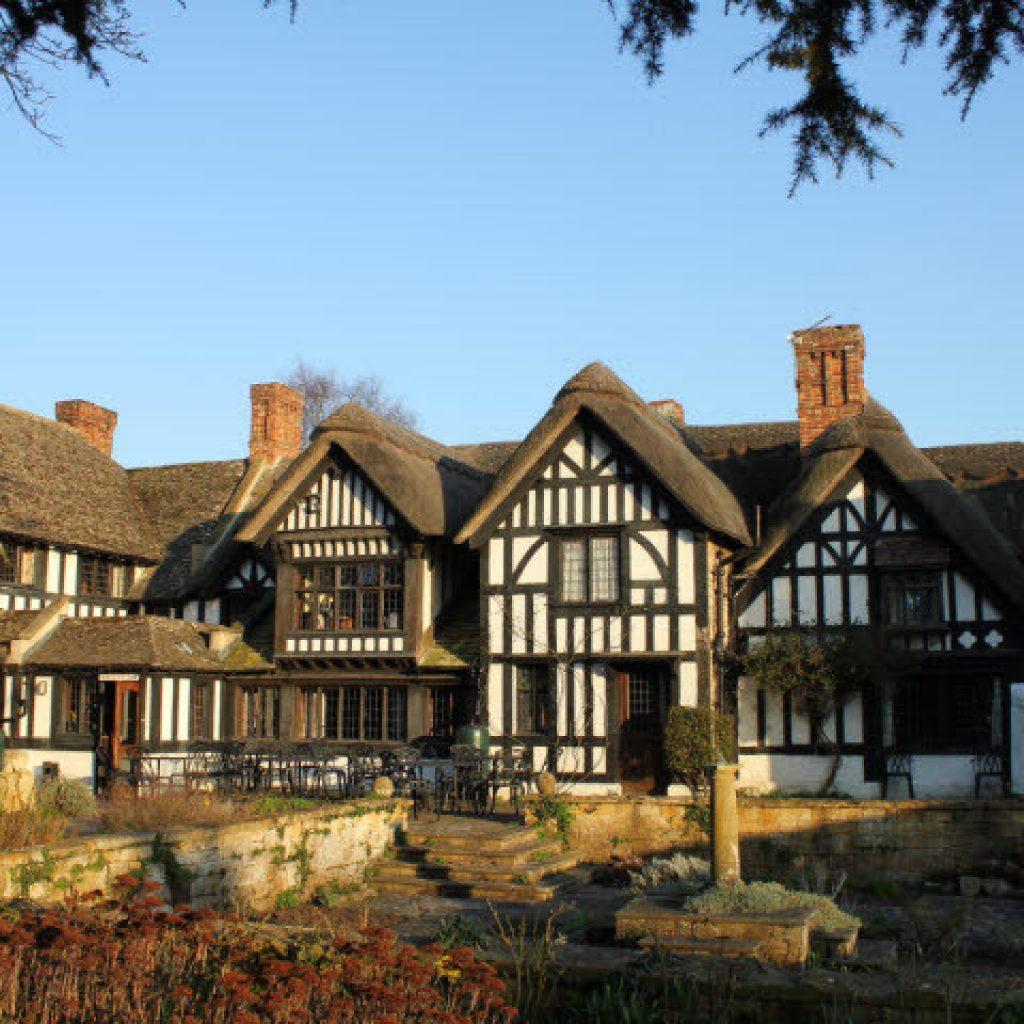 Our retreat takes place at peaceful Holland House at Cropthorne in the Vale of Evesham. The retreat centre is set in three acres of beautiful gardens with the River Avon flowing through. Food is home cooked, vegetarian, and locally sourced; accommodation is in single rooms.
Booking information
Priority is given to teachers working in secure settings and those about to start, and to volunteer letter writers. There are several payment options:
Sponsor rate – helps others and contributes to PPT's costs – £250
Standard rate – covers the cost of accommodation and meals only – £200
Online only – Saturday (by zoom) £50 sponsor rate or £35 standard rate
If finance is an obstacle to attending, we have a limited number of concessions, made possible by the generosity of our supporters.
If you'd like to attend either in person or online, please:
Apply by email ASAP
Pay the full amount or a deposit of £100
Complete the balance of payments by 30th July
Bank transfer to CAF Bank sort code 405240 a/c no: 00029577.
Please use 'SIL21_Surname' as your bank transaction reference and email events@theppt.org.uk to let us know you've made a payment. Thank you!