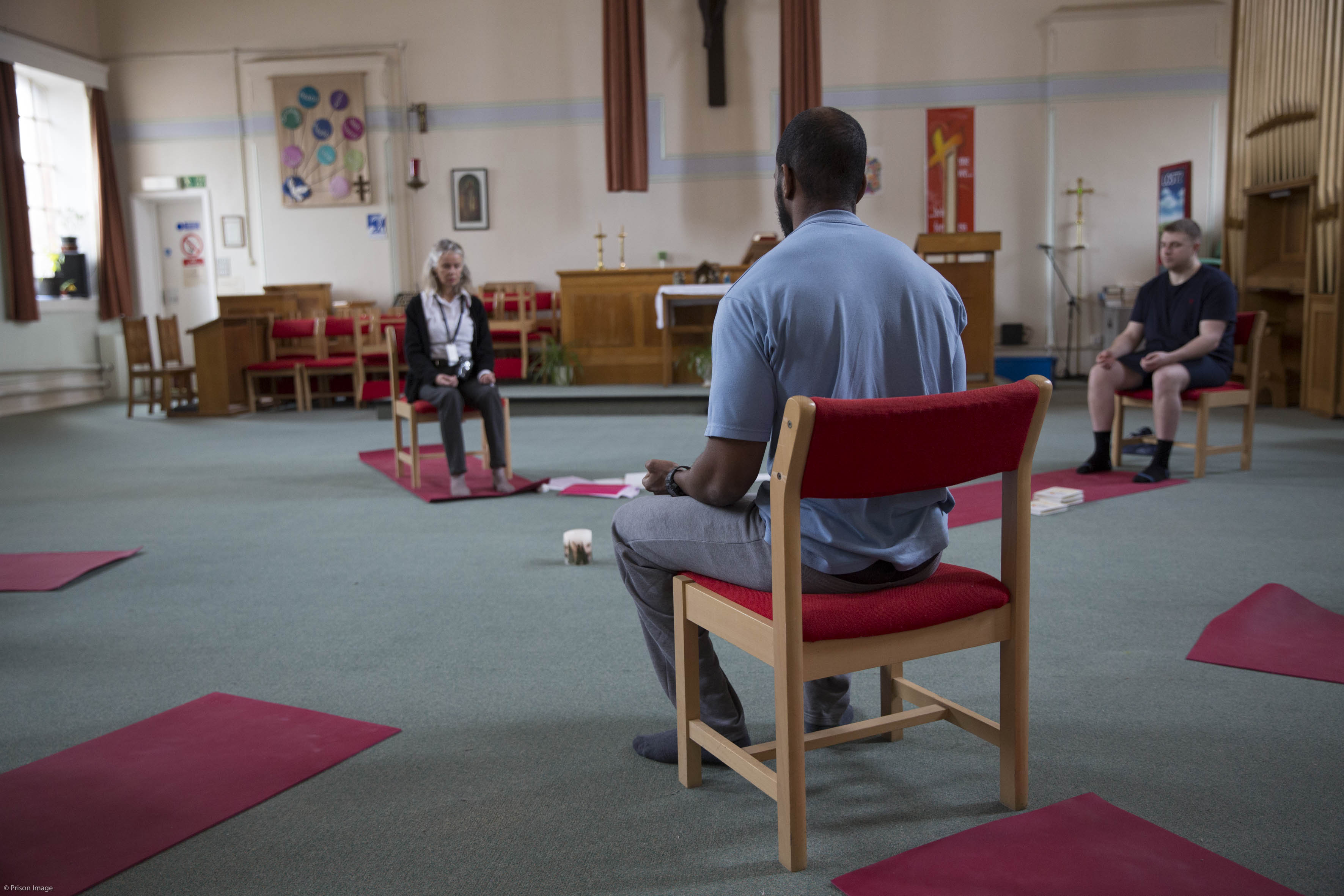 The Prison Phoenix Trust encourages prisoners in their spiritual lives through a daily practice of yoga and meditation, working with silence and the breath.
We encourage this practice by:
training qualified yoga teachers for prison
airing a radio yoga class three times per week
writing regular practical yoga columns for prisoner publications such as Inside Time and Women in Prison
We communicate with all our beneficiaries as individuals and we know that many prisoners have multiple and complex needs. We provide our books in various languages, as well as for people who can't read at all, and can recommend yoga practices for people with specific ailments and disabilities.
Please get in touch if you have any questions about how we can help.
Our aim as laid out in the Trust Deed is to "advance the education of and rehabilitate and promote the mental and moral improvement of prisoners and former prisoners, primarily in the UK and Ireland."