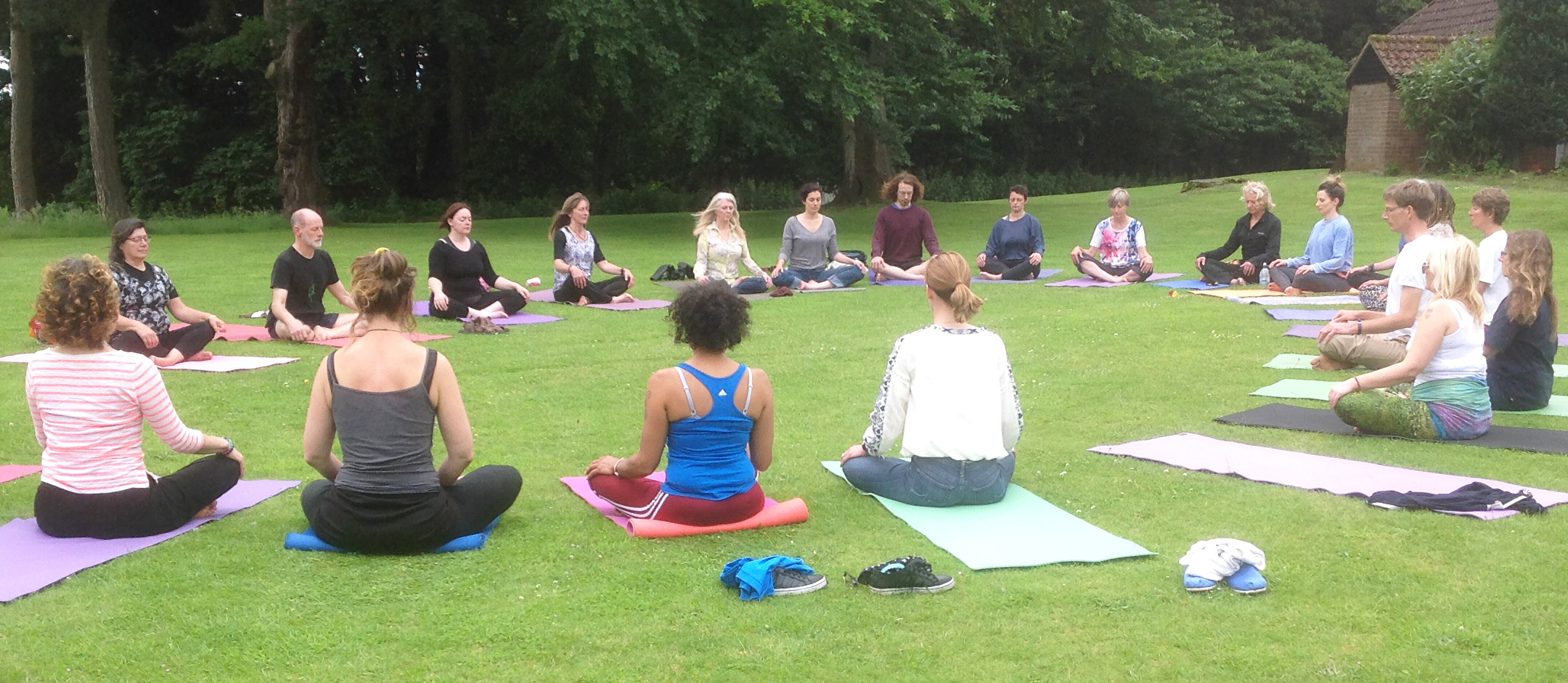 The Prison Phoenix Trust does not train people to become yoga teachers; we train qualified yoga teachers how to work effectively in prison and other secure conditions. We are grateful for all current and past prison yoga teachers for passing on their experience of what works in prison and what doesn't.
Our training covers issues that teachers face when working in prison such as:
Rapport with prisoners, prison officers and staff
Authority and professional boundaries
Adapting yoga to meet all needs
The importance of silent breath-based meditation
Sex offenders and drug and alcohol rehabilitation
Current issues affecting prisons and prisoners
How to start up a class.
There are periodically training days on specific issues such as:
Keeping control of your prison class
Teaching young offenders
Yoga and addiction
Accrediting your yoga class.
What's coming up
Autumn Meditation Retreat for Prison Yoga Teachers and Letter Writers – 17th October 2020 – now a one-day online event
To book your place on any of these courses please get in touch with Sally, Selina or Victoria on 01865 512521 or email laura@theppt.org.uk
You can sign up to hear about future training courses here.