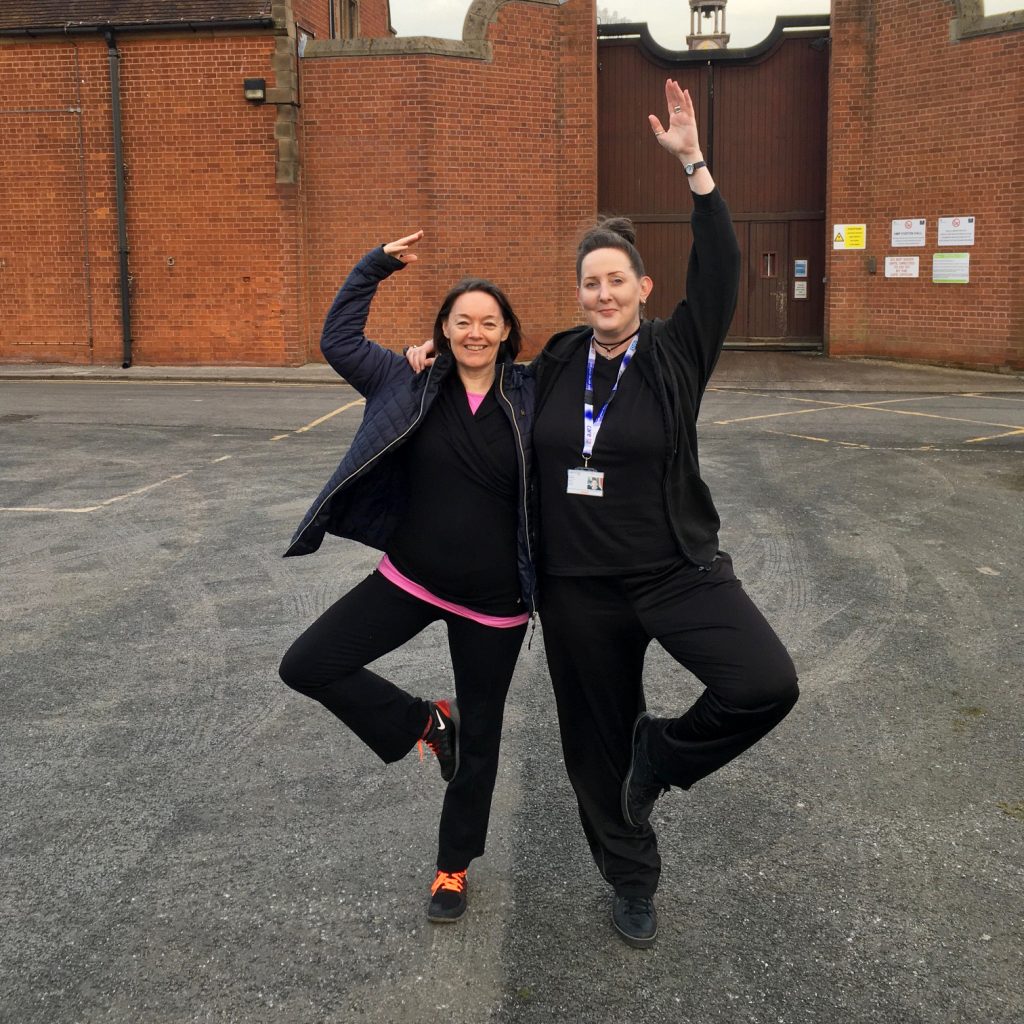 As lockdown lifts, prison Yoga Teachers have been meeting to discuss some of the challenges that might await them as prisons begin to open up to outside teachers again. Here are some key issues facing yoga teachers as our prison classes resume.
Coming out of isolation
The threat from COVID to people living and working in close proximity to each other in prison was very real and stringent lockdown regimes have been in place to keep people safe, with prisoners being locked in their cells for 23 hours a day. The need for this was compounded by staff absences, due to illness or self-isolation.
"When there are high levels of staff off work, there is little the prison regime can do except get food and medication to cell doors."
Continue Reading