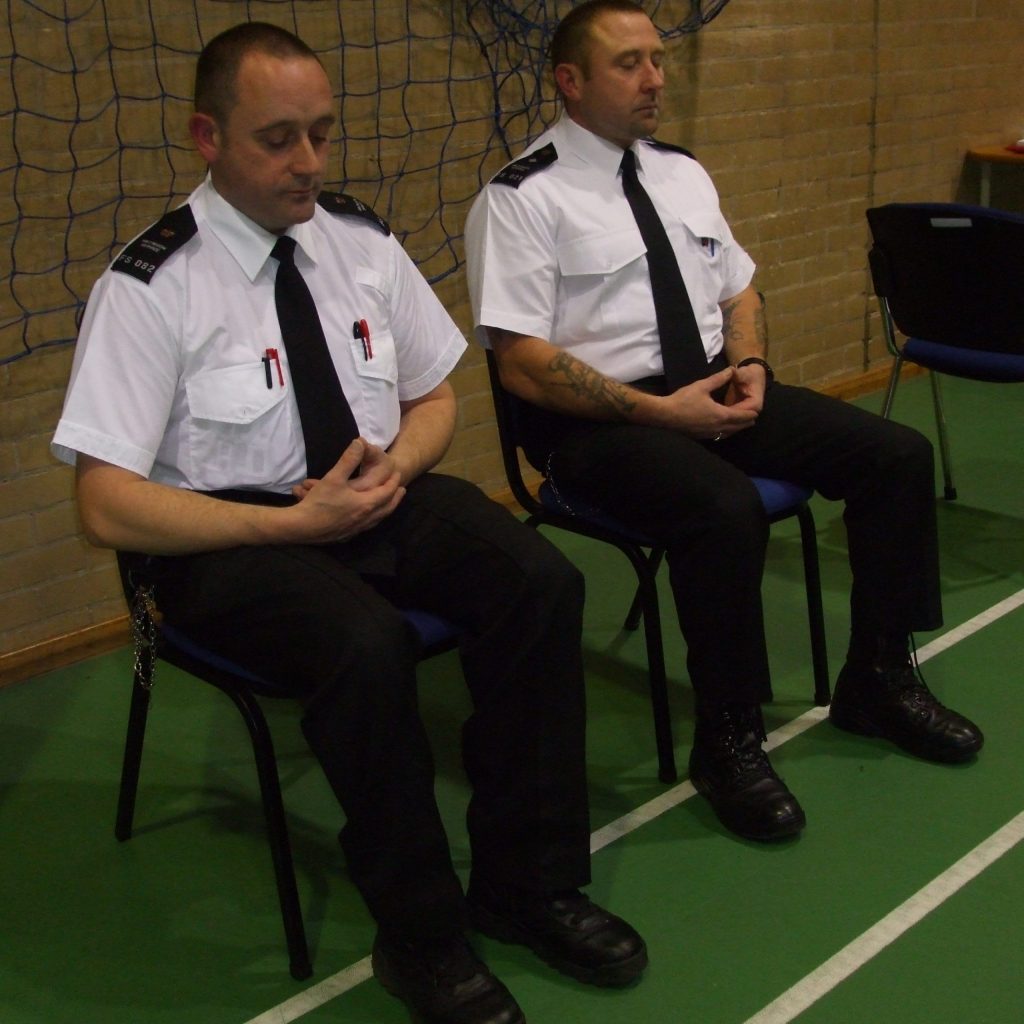 Prison officers are taking yoga and meditation classes to help them cope with the stresses of work as the Covid-19 pandemic continues to put extra pressure on staff working in prisons.
A confidential survey of prison officers published in May (1) found high levels of anxiety and burn out. These feelings were exacerbated amongst those with caring responsibilities fearing their frontline work may put their families' health at risk.
With staff shortages and illness affecting an already challenging work environment, the Prison Phoenix Trust is supporting yoga and meditation classes for staff in eight UK prisons (2) and is well placed to extend this to all interested prisons. The classes are currently held via Zoom, with yoga teachers ready to start face-to-face classes once Covid-19 restrictions allow.
Prison Phoenix Trust director Selina Sasse said: "As well as providing classes and resources for prisoners we know it is vital also to provide support for those who look after them. Yoga and meditation are a practical way to support people working in prison. Those who practise regularly say it helps with aches and pains, lack of sleep, digestive problems, anxiety and  depression."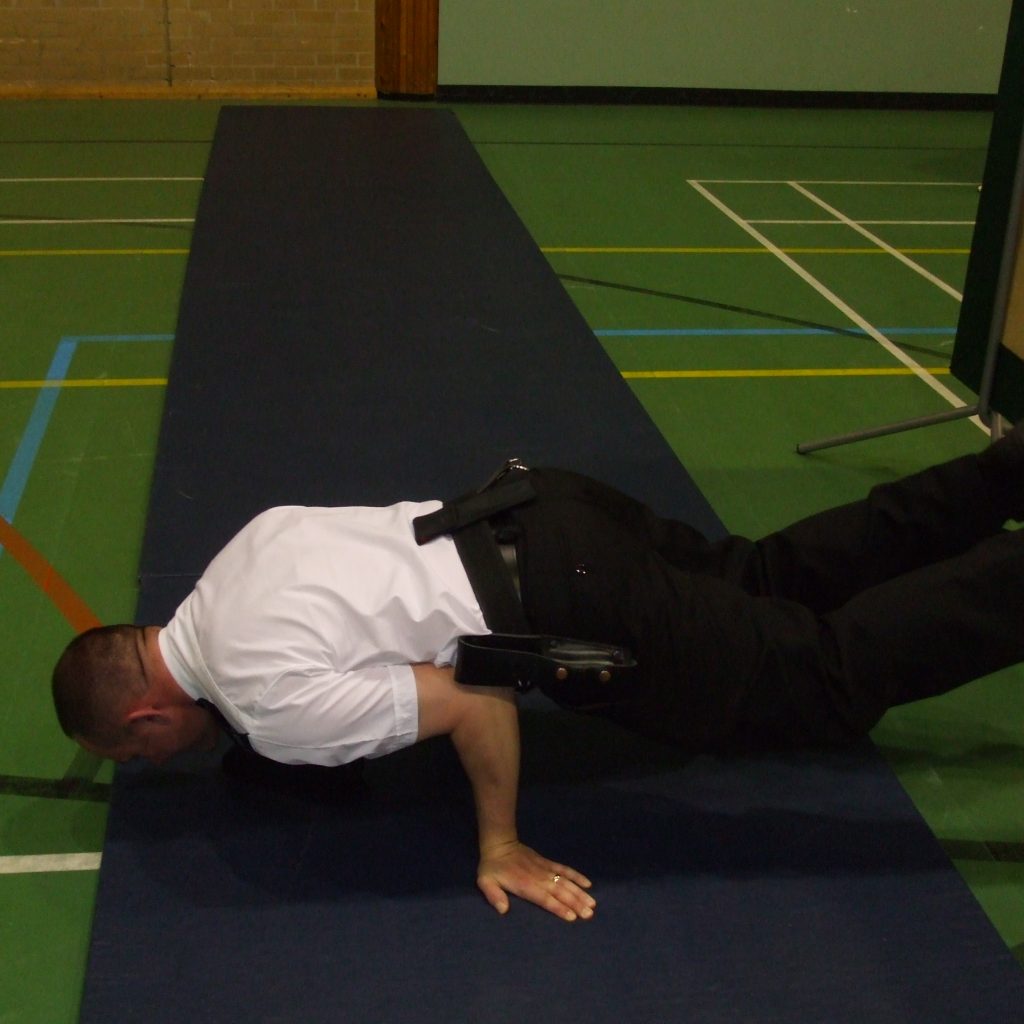 The survey of nearly 600 prison officers was carried out during the third wave of the pandemic (December 2020-February 2021). The results included:
81% said their mental and physical health had got worse
43% were showing signs of moderate or severe anxiety, compared with 20% in the general population
35% had tested positive for Covd
41% reported Covid deaths in their workplace
85% said they felt 'burnt out' on 'several days, more than half the days, or every day'
23% of females and 17% of males said they received emotional support to relieve pressures of the job
Call the Prison Phoenix Trust on 01865 512 521 to get a staff class started.
Notes
Working in UK Prisons and Hospitals during the Covid-19 Pandemic by Amina Memon and Nicholas Hardwick, Centre for the Study of Emotion and Law, at the Royal Holloway University of London: https://www.poauk.org.uk/media/1974/summary-of-po-covid-19-pandemic-study-for-poa-12052021.pdf
In June Zoom yoga and meditations classes for prison officers and staff were taking place at HMP Full Sutton, HMP Liverpool, HMP Styal, HMP Swansea, HMYOI Wetherby, HMP Magilligan, IRC Heathrow and Hydebank Wood College.