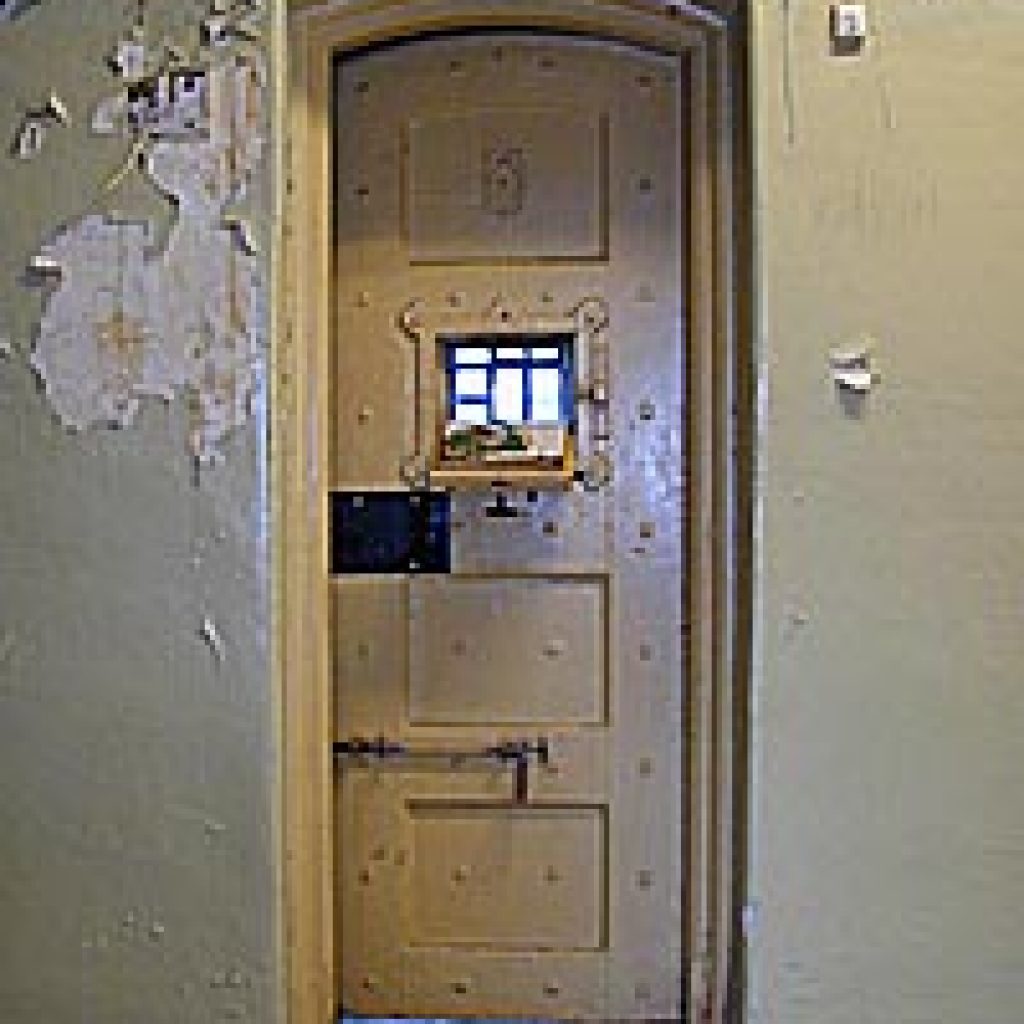 Across British and Irish prisons, Covid restrictions are still having a big impact on life inside, with prisons cautiously relaxing regimes and almost all still operating some kind of 'lockdown'.
The Prison Phoenix Trust is playing a part in helping to get prisoners out of their cells with the resumption of yoga and meditation classes. In the last month, numbers of class have grown by 32%. 
Staff shortages and social distancing measures are limiting numbers of students able to attend activities such as education, work, and exercise. This means prisoners in some establishments are still spending 23 hours each day locked in cells on their own. After so many months of restrictions, wellbeing is a high priority.
Prison staff recognise the benefits that regular yoga and meditation bring for physical, mental and social wellbeing. The Prison Phoenix Trust is supporting prisons in finding ways to resume classes.
Secure hospitals and young offenders institutions were among the first to resume face-to-face teaching.  Now increasing numbers adult prisons have also started up yoga classes, sometimes for smaller Covid 'bubbles' of five or six prisoners at a time.
Selina Sasse, director of The Prison Phoenix Trust, said: "We are pleased to be supporting prisons as they re-think the way they look after the wellbeing of prisoners in a world with Covid-19.
"During the height of lockdown the support The Prison Phoenix Trust offers – with classes on prison radio, in-cell yoga handouts, newsletters, books, CDs and personal correspondence – proved a vital resource and helped many to keep going through an incredibly difficult time.
"But over 30 years we have also seen the difference it makes for prisoners' wellbeing – physical, mental and social – to have regular face to face guidance from a qualified yoga and meditation teacher and prisons have our full support in helping make this happen."
If you've supported The Prison Phoenix Trust in any way over the last year we'd like to pass on these thanks received in August from the UK Director General of Prisons, Phil Copple.
We are exceptionally grateful to all the staff and volunteers, who have weathered the exceptional challenges created by Covid-19. With the regime having had to be so severely restricted, the support given to many prisoners by the Prison Phoenix Trust has been of immense value and, I'm sure, offers lessons we can use in future as part of the recovery and beyond.

Phil Copple, Director General – Prisons, HMPPS